Welcome to the Aubrey Glen townhomes community website!
Information for owners and residents of the Aubrey Glen Townhomes in Santee, CA.
Our Website!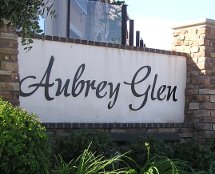 Let us know what you think of the site, and if you have any ideas for improvement.
This site is for the community, so feel free to contribute.